The United Nations deems solitary confinement torture, so why do Canadian prisons still employ the practice? Today, Justice Vs. looks at how solitary confinement is used within the Canadian criminal justice system, speaking with Noa Mendelsohn Aviv, director of CCLA's Equality program, and Rachel Fayter, a PhD. candidate in the Department of Criminology at the University of Ottawa. Fayter describes her experience being held in prolonged solitary confinement and her academic work investigating solitary's particular impact on women and those with mental illnesses.
Further readings:
Cole, David. "Final Report of the Independent Reviewer on the Ontario Ministry of the Solicitor General's Compliance with the 2013 "Jahn Settlement Agreement" and the Terms of the Consent Order of January 16, 2018 Issued by the Human Rights Tribunal of Ontario". February 2020.
Jackson, Michael. "Solitary: A case for Abolition". West Coast Prison Journal. November 2016.
John Howard Society. "Solitary Confinement Factsheet". 2017.
Lucas, Joseph W., and Matthew A. Jones. "An Analysis of the Deterrent Effects of Disciplinary Segregation on Institutional Rule Violation Rates." Criminal Justice Policy Review 30, no. 5 (June 2019): 765–87.
Luigi, Mimosa, Laura Dellazizzo, Charles-Édouard Giguère, Marie-Hélène Goulet, and Alexandre Dumais. "Shedding Light on 'the Hole': A Systematic Review and Meta-Analysis on Adverse Psychological Effects and Mortality Following Solitary Confinement in Correctional Settings." Frontiers in psychiatry 11 (August 19, 2020).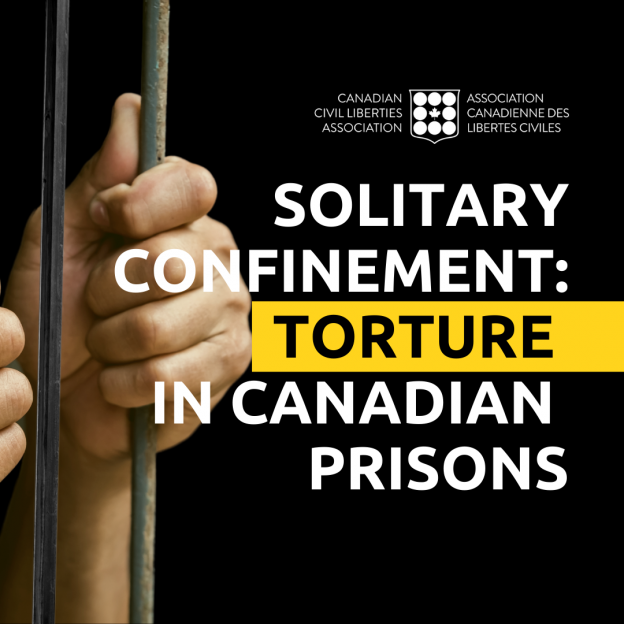 Warning to listeners: this episode contains description of abuse and suicide.